Halaman
1
dari
1
•
Share
•

LIMBO
Thoughtful puzzles and striking aesthetics make Limbo a cerebral adventure you must experience.
The Good
Moody, black-and-white visuals Excellent sound design Thoughtful puzzles with lots of variety Hidden secrets reward a second play-through.
The Bad
Ends abruptly.
Somewhere between life and death lies limbo, a nightmarish place where the feeble rays of light that flicker from above are swallowed whole by ink-black shadows. A young boy, courageous though ill-equipped to survive in such a hostile place, is trapped in this dreamworld, locked away from the safety of reality. Dangerous creatures, hostile natives, and deadly traps populate this eerie plane of existence, making survival the only tangible goal to strive for. Limbo dresses the cerebral lure of thoughtful puzzles with a bleak visual design and sparse, moody audio to suck you in as completely as the protagonist child who is mercilessly trapped here. This artistic, somber adventure so expertly combines all of its elements that it's nigh impossible to shake free from its grip once it grabs hold of you.
Spoiler:
-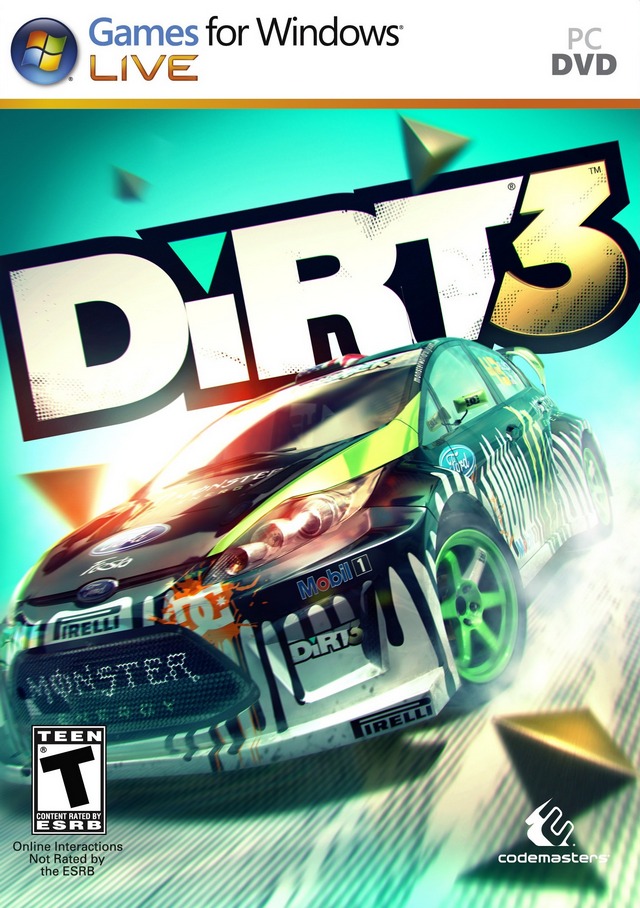 DiRT 3
Dirt 3 is a superb off-road racer that adds some great new features and improves upon its predecessor at just about every opportunity
The Good
New event types add even more variety to both solo and multiplayer sessions Difficulty and assist options cater to new and experienced drivers alike Cars, buggies, and trucks all look great and handle superbly Fantastic presentation Supports both online and split-screen multiplayer.
The Bad
YouTube functionality is limited.
When DiRT 2 was released in 2009 it boasted a lengthy and varied career mode, numerous multiplayer options, and uniformly excellent presentation. Its sequel loses none of those things and also makes some great additions to the formula. Split-screen multiplayer with support for two controllers is now an option, there are more vehicle classes to choose from, gymkhana events and snowy conditions pose fresh challenges, and new multiplayer modes put interesting automotive spins on some first-person shooter favorites. Dirt 3 brings a lot of superb content to the table, and because it offers a plethora of customizable difficulty settings and assists, newcomers and veterans alike can enjoy its excellent off-road action.
Spoiler:
Moderator





Jumlah posting

: 36


Points

: 62


Reputation

: 0


Join date

: 04.09.11


Age

: 23


Lokasi

: Jakarta Pusat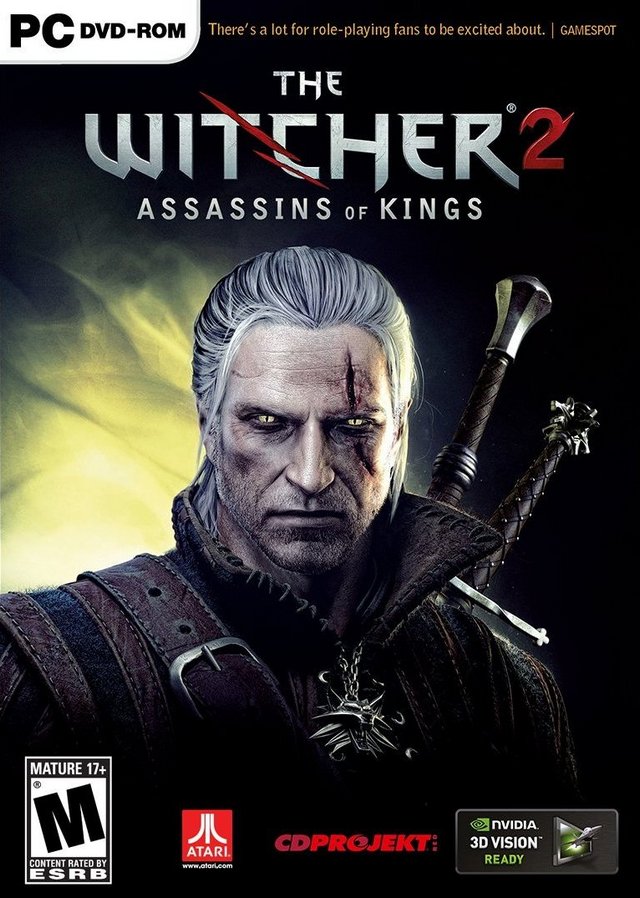 The Witcher 2: Assassins of Kings
Richly textured and stuffed with memorable moments, The Witcher 2: Assassins of Kings is a marvel among role-playing games.
The Good
Morally ambiguous choices lead to game-changing consequences A number of exciting and memorable moments Phenomenal visuals with a grim tone Involving tale of lost memories and political allegiances Fun, challenging combat with a satisfying sense of impact.
The Bad
A variety of bugs Combat sometimes ventures into cheap territory Unsatisfying conclusion.
The Witcher 2: Assassins of Kings is a gift, gilded with moments that stay with you even after the curtains close on its dark tale of uncertain pasts and uncertain futures. Like the rare Roses of Remembrance you might find growing in this role-playing game's lush fields, these moments are carefully cultivated. They're meaningful not just because they are packed with excitement, but also because there are stakes--both personal and political. As Geralt of Rivia, your actions don't just bring you closer to the truths of your own murky history, but they also influence the tides of war. And just as you exert your power on this game's events, they work their power on you, drawing you further into a gorgeous world populated by quarrelling trolls and drunken, s*x-crazed dwarves. Some bugs, combat quirks, and other foibles prove bothersome, but they don't greatly diminish the impact of exploring a dungeon whose walls ooze the agony you've just witnessed. This superb role-playing sequel offers a bold world woven together by tenuous alliances and closely guarded secrets.
Spoiler: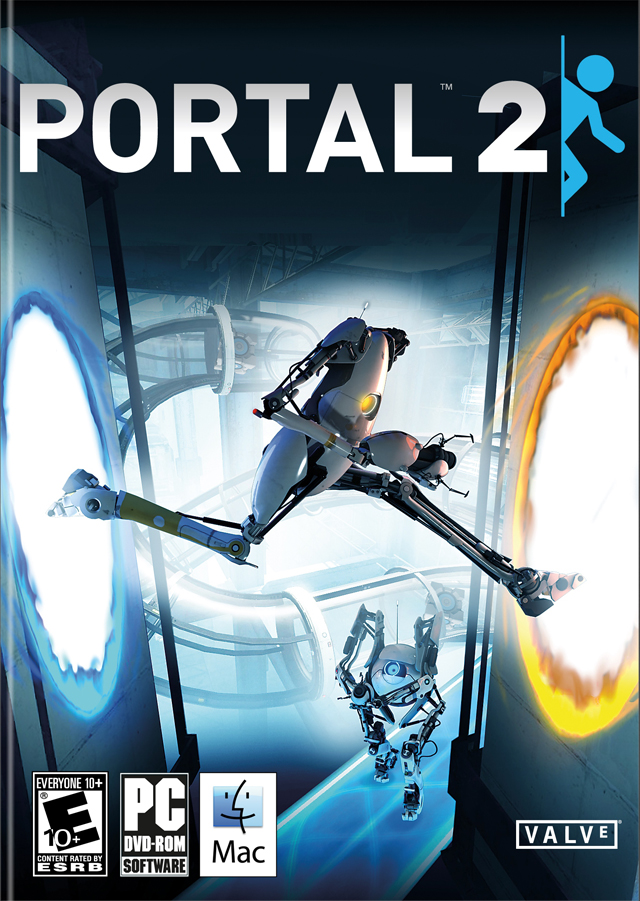 Portal 2
Portal 2 is an accessible, clever, and downright hilarious adventure into the eccentric world of Aperture Science
The Good
Immensely clever writing Portal mechanics combine with new elements for delightful puzzles Cooperative campaign creates intriguing situations New characters are hugely entertaining.
The Bad
Frequent load times No challenge maps or leaderboards to inspire competitive play.
Shogun 2: Total War
Artistic, formidable, and action packed, this remarkable strategy game is the best Total War yet.
The Good
Stylistically gorgeous and brimming with character Avatar Conquest mode encourages repeat play Japanese castles spawn novel siege battles Great cooperative campaigns Improves upon previous Total War games in every way, including campaign AI.
The Bad
Rare crashes haunt multiplayer campaigns Occasional AI issues in real-time battles.
When the first Shogun: Total War came out, its real-time battles made you feel like you were playing through the epic battle scenes from one of Akira Kurosawa's samurai films. Shogun 2 is like playing through a new, remastered edition of that game, complete with both the character dramas and the enormous battles. Merging beautiful graphics, scheming generals, improved multiplayer options, and deep strategic gameplay with countless small details that imbue it with historical flavor and drama, Shogun 2 is one of the most captivating strategy games ever made.
Moderator





Jumlah posting

: 36


Points

: 62


Reputation

: 0


Join date

: 04.09.11


Age

: 23


Lokasi

: Jakarta Pusat



---
Permissions in this forum:
Anda
tidak dapat
menjawab topik